LEARN TO RIDE
More and more men and women are learning to ride a motorbike nowadays, some for enjoyment, some for transport and some just to tick it off the bucket list!
The experience of riding a motorbike is like no other, once you begin there is no going back. Learning to ride a motorbike safely is essential if you are to enjoy your bike properly. With our exciting lessons, mainly taught in Lisburn but also available in Antrim, Craigavon and Armagh, you will learn the right way and enjoy the ride.
CALL NOW
EMAIL US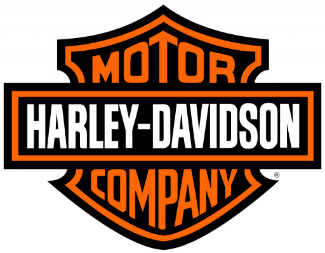 PASS WITH FLYING COLOURS
Excellent training from CBT through to on-road test. Chuffed to bits with zero minors on both my off and on road tests. Brilliant support and guidance from Alison, but also have to mention Joe, Hugh and Roly all playing a part in my journey, thank you very much Aplus team. Good luck in the future see you again soon.
Geoffrey - DEC 2018
Very professional, friendly, helpful and caring. I started my lessons in July and passed in November. Absolutely thrilled with the help and service I received throughout this journey. Highly recommended
Catlin - NOV 2018
I highly recommend A Plus Motoring Academy! Ali, Roly & Hugh are very professional, patient, encouraging but at the same time put you at ease and make the lessons enjoyable with great craic! From CBT to my full licence with a pass first time I really can't recommend them enough and I loved every minute of it!
Kerry - AUG 2018
Would highly recommend A Plus motoring after previous mess about instructer I was able to smash a 1st time pass with these alot of patients and extremely friendly and professionally 5 stars for use guys espically Ali will miss the crack!
Stacey - AUG 2018
HOW DO I START?
To obtain a motorbike licence, there are a number of steps you must go through. One of the first is a Compulsory Basic Training (CBT) course, which is a minimum of 7 hours training. We try to complete this in 1 day - you will be with us from 9am until about 4.00 / 4.30pm. This will allow you to ride a 125cc motorcycle on the public roads, displaying L plates, not exceeding 45mph, not carrying pillion passengers and not going on a motorway.
If you intend going for a category A2 or A licence, you will finish the CBT on that category or motorbike. The CBT includes moving off and stopping, gear changing, off road manoeuvres, pre road brief and on road riding. There are 3 tests which are booked and taken with DVA.
The first is a theory and hazard perception test. This is booked and taken in your own time. We can provide advice and guidance on the best way to prepare for the test. It is made up of 2 parts which are taken at the same time - 50 multiple choice questions and 14 hazard perception video clips. The pass mark for the multiple choice part of the test is 43 out of 50 and the pass mark for the hazard perception part of the test is 44 out of 75.
Your responses to the multiple choice and hazard perception test are recorded through the use of a computer mouse button. After passing you will receive a pass certificate. You will need this to take your practical test so it is important that you keep it safe. The certificate lasts for 2 years so if you do not pass your practical test within the 2 years, you will have to take another theory test. You do not need to have your theory test to take CBT.
Once you have completed CBT and passed the theory, the next test is off road manoeuvres. It lasts about 30 minutes and includes slow riding in a straight line, walked and ridden U turn, slalom and figure 8, emergency stop, hazard avoidance. The test centres we use are Mallusk and Craigavon.
Once you have passed your off road manoeuvres test the final test is the on road practical. 1 hour is allowed for this and includes an eyesight check, vehicle safety questions, about 30 to 40 minutes on road riding and a question about carrying pillions. During the on road riding part, an examiner will be behind you, giving directions and assessing your ability to ride safely. The test centres we use are Lisburn, Craigavon and Armagh.
CALL NOW
EMAIL US
NEED HELP WITH THE THEORY?
We have pulled together some advice on how to pass the motorbike theory test. Please take a look and if you have any more questions, feel free to contact us!
THEORY HELP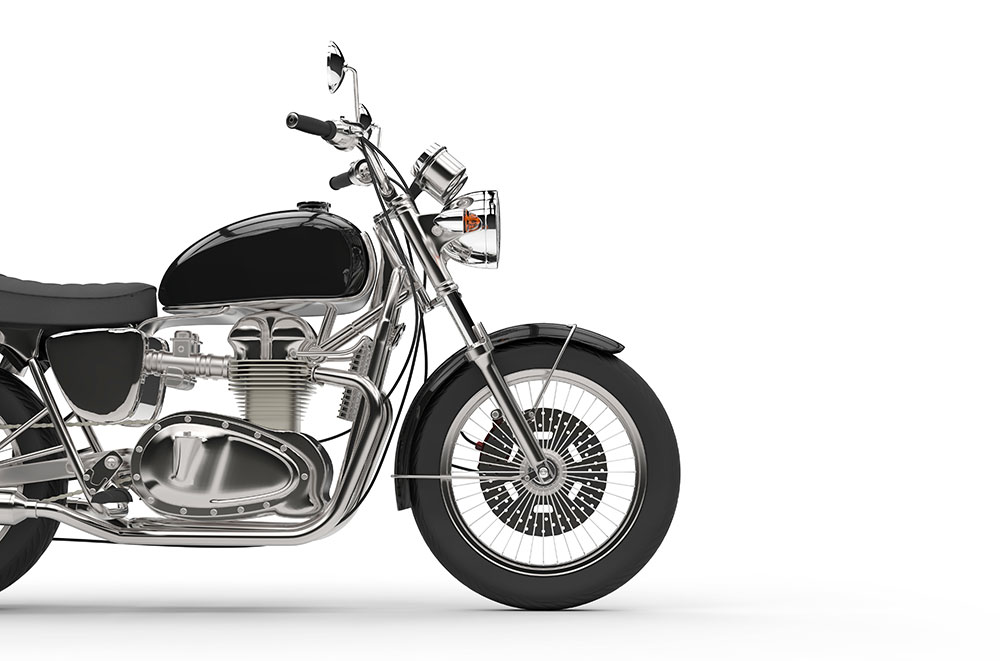 OUR MOTORBIKES
Our main fleet of bikes is made up of Kawasaki ER6s along with 125cc / 50cc Hondas and yamahas. We also have a Harley Davidson at the Antrim shop.
We have selected the most reliable and safe motorcycles to learn to ride on. Our previous students often remark on how comfortable the bikes are to learn on, which tends to influence their choice of motorbike to purchase once they have passed their test.
We are sure you will have a great time learning to ride on our bikes and you are welcome to call down and sit on one before you commit to taking lessons.
FAQS
WHY LEARN WITH US?
We are proud of our repuation as a reliable place to learn, while having fun along the way. Come and find out why people choose A Plus Motoring Academy.
WE ARE LOCAL
With lessons available in Lisburn, Craigavon, Portadown, Antrim, Armagh and the surrounding area, we are local and reliable.
PROVEN TRACK RECORD
We have been helping learners pass their motorbike tests for many years, with a great first-time pass rate.
WE CARE
Most of our learners come from recommendations from our students. We want you to enjoy learning to drive or ride.
OUR LEARNER PROMISE
We strive to make sure all our learners can drive safely, but also enjoy their time with us. Learning to drive is an experience you will remember for the rest of your life and we aim to make it a great memory!
TALK TO US
SEEN ENOUGH?
You've probably been thinking about this for a while, taking the first step is always the hardest part. Get in touch now to start your journey to life on the roads!
TALK TO US