LEARN TO RIDE
A Plus Motoring Academy provide motorbike lessons to beginners, intermediates and advanced riders. Our fun and engaging lessons are available at highly competitive rates and are conducted by fully qualified, DVA approved instructors.
We pride ourselves in ensuring our learners are successful and have an unforgettable experience when learning with A Plus. Our pass rate is exceptionally high and you can expect to complete your training within a reasonable time-scale.
Lessons are currently available in Lisburn, Craigavon, Portadown and surrounding areas.
LEARN TO RIDE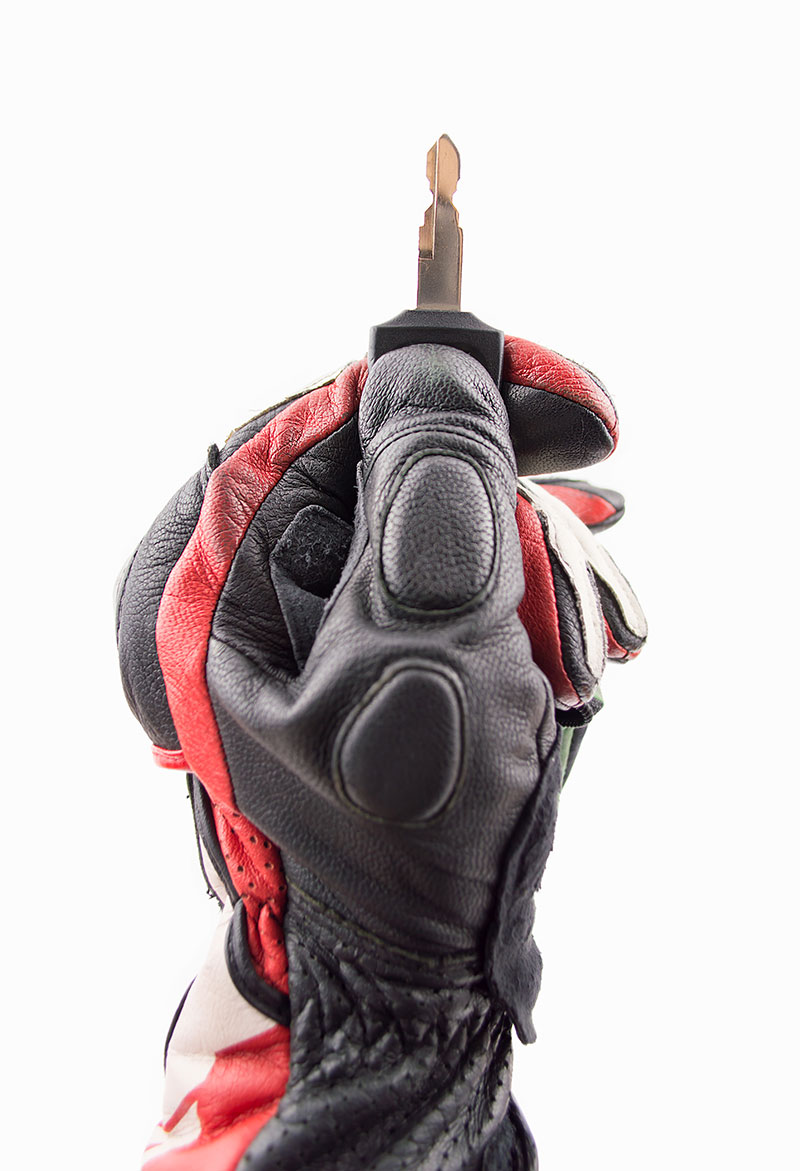 PASS WITH FLYING COLOURS
Excellent training from CBT through to on-road test. Chuffed to bits with zero minors on both my off and on road tests. Brilliant support and guidance from Alison, but also have to mention Joe, Hugh and Roly all playing a part in my journey, thank you very much Aplus team. Good luck in the future see you again soon.

Geoffrey - DEC 2018

Very professional, friendly, helpful and caring. I started my lessons in July and passed in November. Absolutely thrilled with the help and service I received throughout this journey. Highly recommended

Catlin - NOV 2018

I highly recommend A Plus Motoring Academy! Ali, Roly & Hugh are very professional, patient, encouraging but at the same time put you at ease and make the lessons enjoyable with great craic! From CBT to my full licence with a pass first time I really can't recommend them enough and I loved every minute of it!

Kerry - AUG 2018

Would highly recommend A Plus motoring after previous mess about instructer I was able to smash a 1st time pass with these alot of patients and extremely friendly and professionally 5 stars for use guys espically Ali will miss the crack!

Stacey - AUG 2018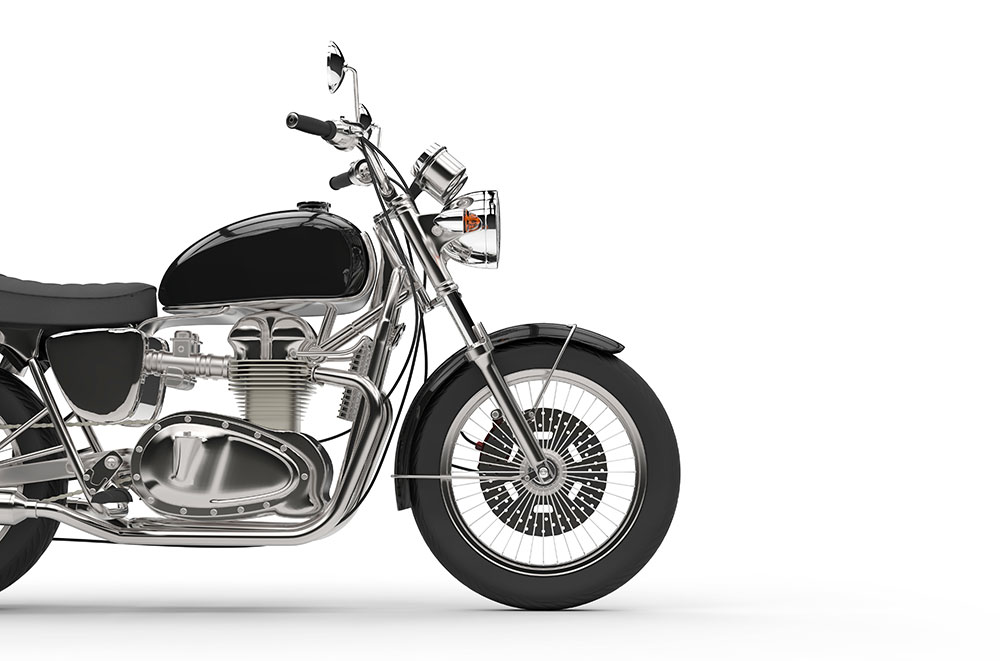 LEARN TO RIDE A MOTORBIKE
More and more men and women are learning to ride a motorbike nowadays, some for enjoyment, some for transport and some just to tick it off the bucket list!
The experience of riding a motorbike is like no other, once you begin there is no going back. Learning to ride a motorbike safely is essential if you are to enjoy your bike properly. With our exciting lessons, mainly taught in Lisburn but also available in Antrim, Craigavon and Armagh, you will learn the right way and enjoy the ride.
Get in touch
YOUR AMBITION, OUR PASSION
Learning with A Plus Motoring Academy is an experience you will never forget. Riding a motorbike can bring independence, enjoyment and help with employability. We want to help you learn, whatever your reasons are.
TALK TO US
WHY LEARN WITH US?
We are proud of our repuation as a reliable place to learn, while having fun along the way. Come and find out why people choose A Plus Motoring Academy.
WE ARE LOCAL
With lessons available in Lisburn, Craigavon, Portadown, Antrim, Armagh and the surrounding area, we are local and reliable.
PROVEN TRACK RECORD
We have been helping learners pass their motorbike tests for many years, with a great first-time pass rate.
WE CARE
Most of our learners come from recommendations from our students. We want you to enjoy learning or ride.
SEEN ENOUGH?
You've probably been thinking about this for a while, taking the first step is always the hardest part. Get in touch now to start your journey to life on the roads!
TALK TO US